Home
>>
About AURORA
>> LED Screen
LED Screen
The LED screen was completed in early 2003, playing the program officially in April 1, 2003. In October of 2004, we won the Guinness World Record for the largest screen in the world then. The geographical position of the LED screen features the best position of Shanghai.
The basic parameters of LED large screen as follows:
width: 57 meters,
height: 63 meters,
Area: 3591 square meters.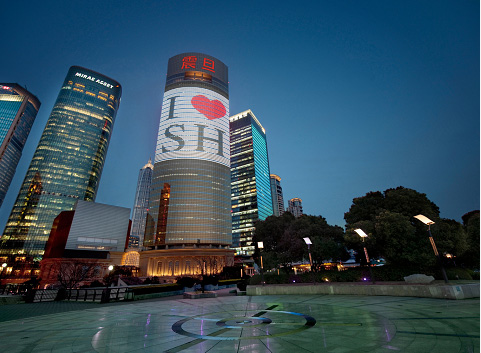 Build promotion image of Shanghai city "I love Shanghai", this image is popular with young people,
and has become the object of many people to take photos.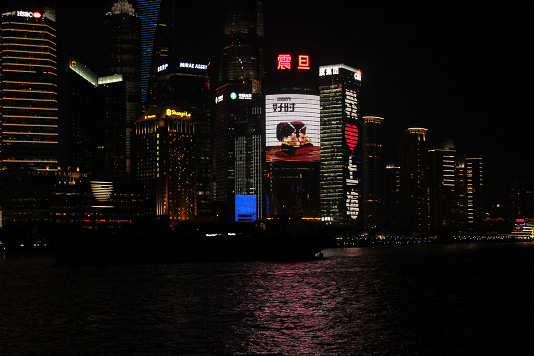 In response to the World Wide Fund for Nature organization "Earth Hour" activities,
|Aurora office building participate as a force for environmental protection